Tag:
career objective teacher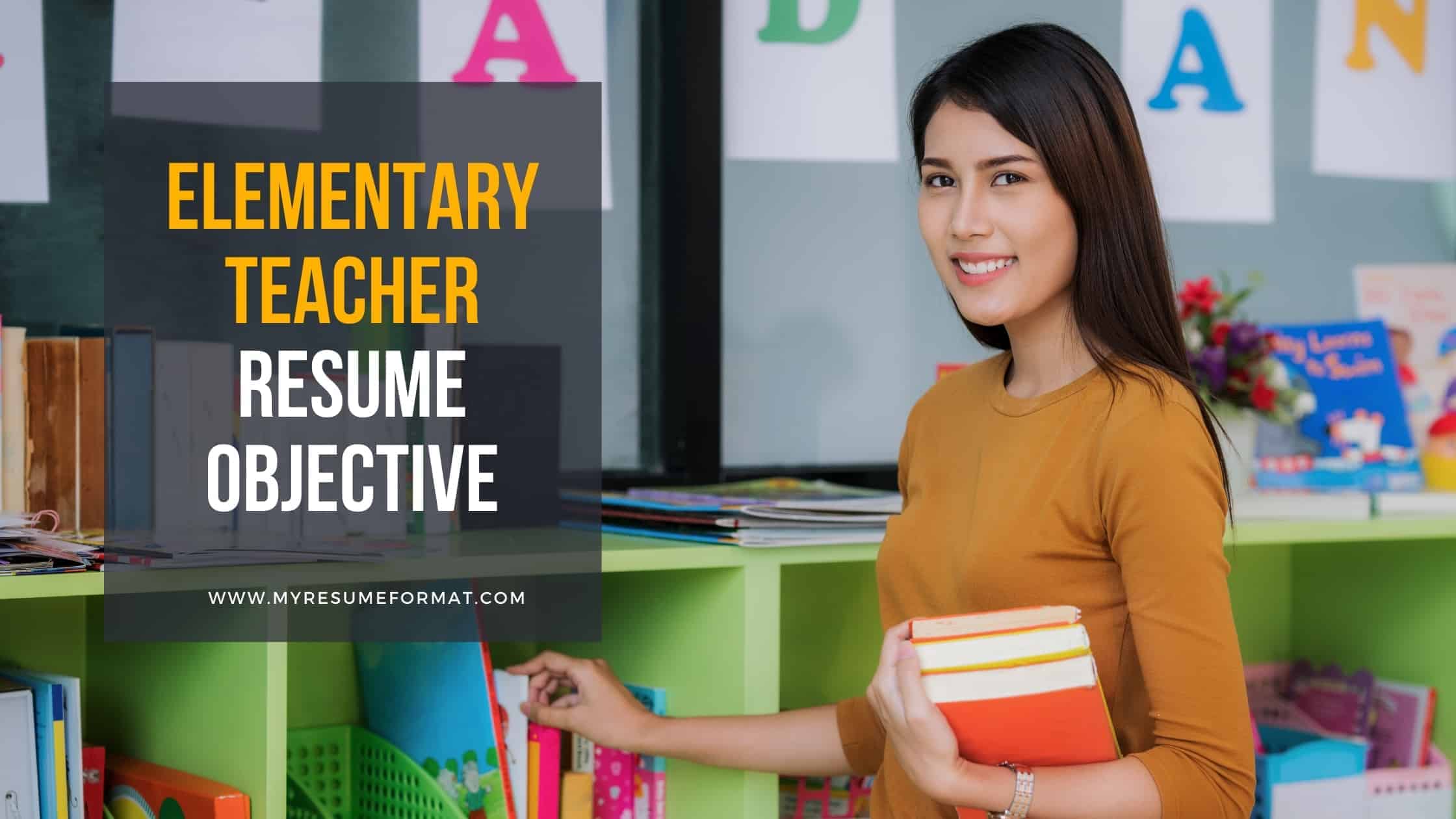 While writing a resume for teacher one of the most crucial part is adding work experience. This is the main part of the resume and hence should be written carefully. Here are some good bullet point you can add in work experience which will enhance a teacher resume:
Continue reading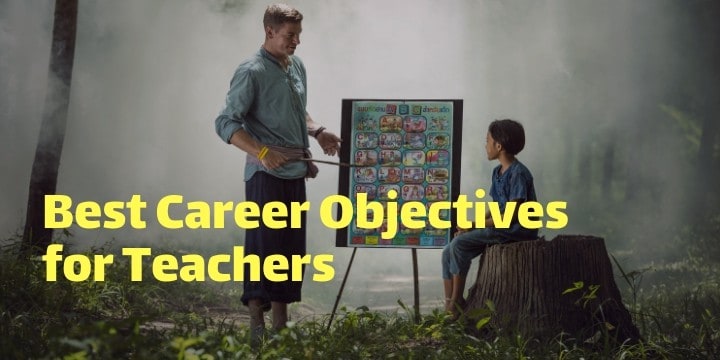 What is a good objective for a teacher's resume? If you are looking for an answer to this question then you have come to the right place. In this article, you will find all the answers related to the career objective of a teacher.
Continue reading