How long should an ideal resume be: One page or Two?
The experts will say it depends. If you are a seasoned professional with loads of relevant experiences and achievements, it won't hurt to have a two-page resume. In all other situations, it will be better to stick to a one-page resume.
But then, how to make it all fit into a single page? What to include and what to leave out?
Confused, right? Well, don't you worry. This article will guide you through the exact steps to make your resume fit.
Does a Resume Have to be One Page?
While a one-page resume works for almost all situations, it is NOT a must-have condition.
Yes, you may send a two-page long resume unless the job description explicitly mentions a single-page one. However, there are cases when sending a two-page resume will only hurt your chances of getting the job.
So, stick to a one-page resume unless,
You are a seasoned professional with more than ten years of experience
You are applying for an academic position in an educational institution
Or, you have tons of relevant projects and achievements for the new position
How to Fit a Resume on One Page?
Now let us understand what you should and should not be included in your resume to make it all fit on one page.
Focus only on the relevant experiences
No need to list all your previous job roles, especially if you had them 10 years ago or they are not all related to the new role. Focus on including only the jobs that match the position to which you are applying.
Use smaller fonts and margins
This one is a pretty simple way to fit all the information into a single page. Smaller fonts and margins can generate a lot more space than you can think. Just make sure the font is big and clear enough to be read easily by others.
Shorten your Professional Summary
Some applicants go on and on while writing their resume summary. Don't be one of them. An ideal Summary is supposed to be short and to the point. So trim your Summary so that it has only the essential points in 2-5 lines of text.
Mention only your most impressive achievements
One should always customize their resume to include only the most impressive achievements relevant to the new position. Use short sentences and bullets to format them. It is unnecessary to go over five accomplishments in a particular role. Also, irrelevant points will only waste your resume space.
Skip Unnecessary Educational Details
Unless you are applying for an entry-level position, your high school education details are insignificant. Again, if you are a seasoned professional with tons of relevant working experiences, you may skip your education section altogether. Otherwise, mentioning the most recent or the relevant degree will be more than enough.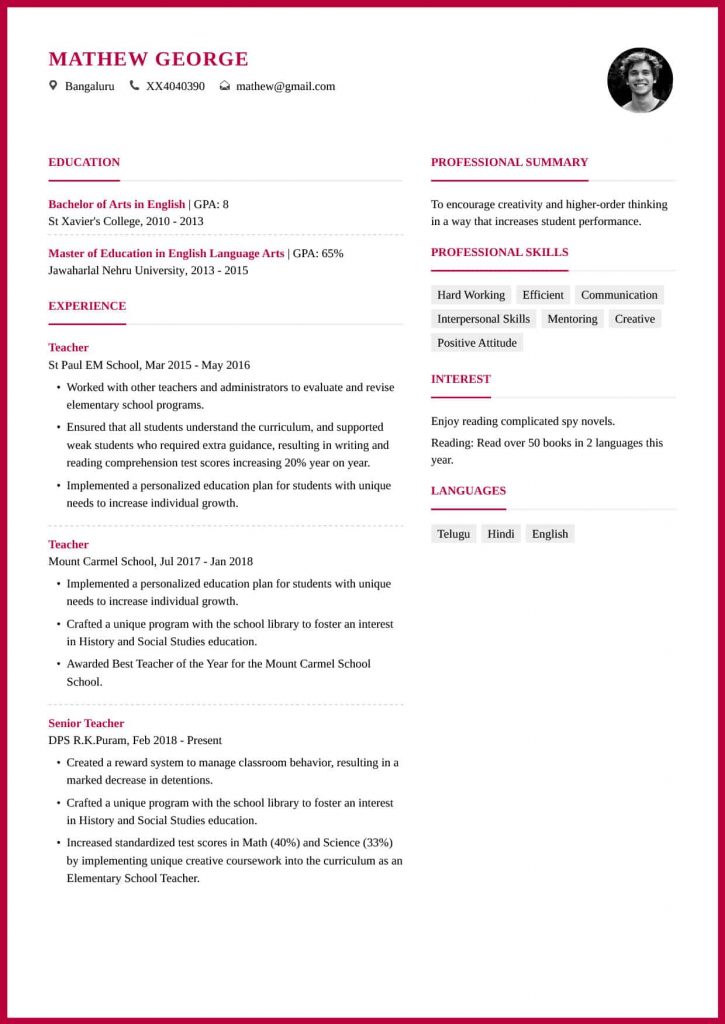 Always Send a PDF
Never use Word documents while sending a resume. Why? Because they may look different on different devices. What might seem like a one-page document on your computer can appear to be a two-page on some other device. So, make sure you always send a PDF so that the original formatting of your resume does not get lost.
People aslo search for: should a resume be longer than a page, should a resume be one page front and back, one-page cv example, 3 page resume to one page resume, one-page resume template, 2 page resume to one page